WEIGHT LOSS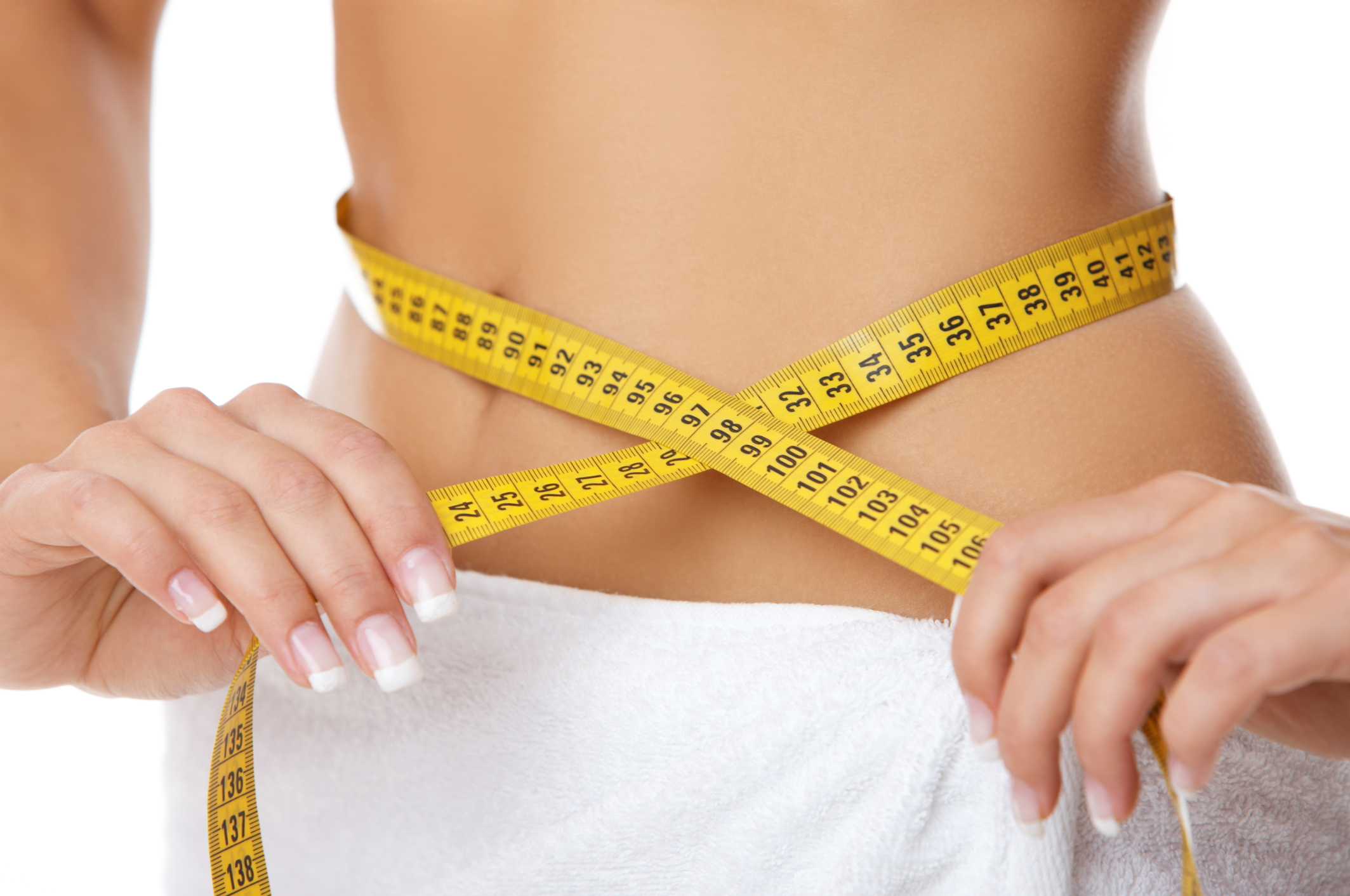 LIPO B AND VITAMIN B-12 PROMOTES WEIGHT LOSS
BIOTIN (B7) PROMOTES HEALTHY THICKER FULLER HAIR, NAILS, AND SKIN
*FOR OPTIMAL RESULTS ALL INJECTIONS MUST BE COMBINED
SPECIAL COMBINATION PACKAGE PRICING FOR VITAMIN B12, LIPO B CONCOCTION INJECTION, AND BIOTIN ARE AVAILABLE. PLEASE CALL US AT 818-344-8822 FOR MORE INFORMATION.
LIPO B INJECTIONS CAN HELP:
INCREASE METABOLIZATION OF FAT
REDUCE BLOAT ND WATER WEIGHT
CLEANSE THE LIVER OF STORED FAT
LOWER CHOLESTROL
IMPROVE MOOD
BOOST ENERGY
IMPROVE BRAIN FUNCTION
SUPPRESS APPETITE
OUR B-12 IS THE BEST AND PUREST SOURCE OF VITAMIN AND IT'S THE ONLY FORM OF B-12 THAT IS NATURALLY SUPPORTED BY THE HUMAN BODY WITHOUT HAVING TO CHEMICALLY BREAKDOWN.
B-12 IS IMPORTANT FOR:
ABSORPTION OF FOODS
PROPER DIGESTION
HEALTHY NERVE CELLS
RED BLOOD CELLS
PROMOTES HEALTHIER AND FASTER GROWING HAIR AND NAILS
IMPORTANT FOR FAT AND CARBOHYDRATE METABOLISM
BIOTIN CAN IMPROVE BLOOD SUGAR CONTROL AND HELP LOWER FASTING BLOOD GLUCOSE LEVEL